MUNIR TATAR & ASSOCIATES
THREE GENERATIONS OF EXCELLENCE YOU CAN TRUST
Our
Experience

is proven by the

Numbers
" We have used Munir Tatar as our accountants since 1985. They have been our trusted advisors every step of the way, as we have grown from a new player in the travel goods industry to a brand recognised worldwide. We look forward to continuing this relationship for many more years to come."
Steve Selvi
Managing Director of IT Luggage (International travel goods)
" We have been a client of Munir Tatar and Associates for over 40 years. They have enhanced and helped grow our Company through their honesty, pragmatic advice and understanding of our business model and its needs. Their attention to detail, professionalism and guidance is a huge asset within our business.
Cengiz Ahmet
Managing Director of Kaykem Fast Foods Ltd (Burger King franchisee)
" We have used Munir Tatar Associates for many years and have always found them to be open-minded, fair and considered lateral thinkers. Regardless of our inefficiencies Munir Tatar Associates perform flawlessly and ensure no deadlines are missed, even on the shortest of timescales.
We are especially thankful to Serkan, Kash, Ozlem and Nadia for their exceptional service."
Jesse Burgess
Director of Topjaw (Food and travel filmmaker)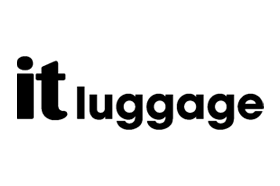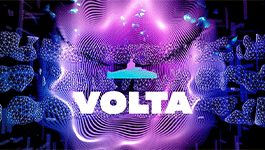 Social Media
Feed
Tips and news from Munir Tatar & Associates Social Media Feed.
OUR news
Latest 
Resources
News, resources and tips.
Resources
Your company can qualify for these tax-free gifts. Paying your tax liability shouldn't come as an unexpected surprise....
Jan 14, 2023
Welcome!
Our team of professionals are here to help you with all your enquiries.
You can get in touch by: